Match organizational goals with people with the right skills to realize them.
Workplaces and the demands on employees continue to escalate, driven by both competitiveness and the impact of technology. It is essential that staff receive regular training not only to ensure that their current skills remain relevant but also to ensure that they are able to leverage the best in class skills to advance productivity.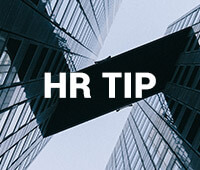 Replacing fragmented learning methods with one that is efficient, consistent, and centralized will provide you with a systematic way to increase competencies and performance.
Aside from enabling organizations to attract the best possible talent, Drake International can enable you to retain that talent through DrakeWize and the access to over 700 online training courses.  
Choose to access the courses via our platform (linked to your HRIS)
Purchase your own platform and upload our courses  
Our qualified consultants are here to assist you in assessing your requirements and implementing the best possible learning management solution for your business. 
For more information please view this course catalogue
---
Want to Learn More?